Led lamps — costs and characteristics.
worldwide delivery in the shortest time possible.
In production «Svet Svetit ™» used only high-quality LEDs from companies Samsung and Semileds.
3 year warranty. Products «Svet Svetit ™» are provided with a brand warranty, including engineer's departure, work and spare parts.
Wholesale prices check with sellers.
We invite to cooperation dealers.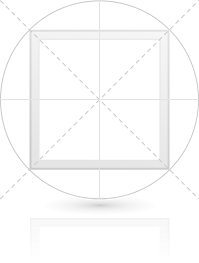 Is it necessary to develop a led lamp?
Order your version, and help us expand the range of LED products. It is possible to manufacture unique LED lamps for individual projects.
Send your request
Or contact us by phone:
8 (812) 980-77-50, 8 (812) 716-25-15
We are trusted by