48 Volt LED Light
It is very easy to order the necessary goods!
Press the "Select" button under the price of the goods.

Next, at the bottom of the page click "Detailed" opposite the desired model.

hen you just have to choose the quantity of the goods and go to the purchase, or add the goods to the cart, and continue shopping.
Open description
Roll up description
Series number
Power consumption
Light flow modules
Dust and moisture protection
Color temperature
SDPP-48264
20 W
2050 Lm
65
from 3000К to 5000К

from 4 810 rubles
Production in Russia
Select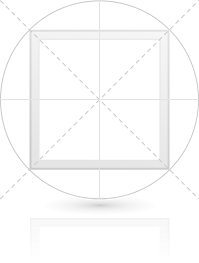 Looking nonstandard size?
Order your option and help us expand the range of led products. That's possible to manufacture led lamps according to individual projects
Send a application
Or contact with us on phones:
8 (812) 980-77-50, 8 (812) 716-25-15
Trust us